Vitamin D
Vitamin D fortifies the bones and plays supporting roles in the maintenance of your brain, pancreas, skin, muscles, reproductive organs and immune system. People between ages 19 and 24 need 10 mg every day and those 25 and older need 5 mg. If you spend enough time in the sun, you may not need any supplement. The recommended is vitamin D3 (a natural form of vitamin D that your body makes from sunlight). But if you're stuck inside that little cubby of an office for 80 or more hours a week and rarely emerge from your batcave on the weekend, you may want to look into getting some extra vitamin D.
Does the Sun give you vitamin D?
The RDA for this vitamin is rather low because your body is capable of making it with the help of sunlight. How do you get vitamin D from the sun? The body produces vitamin D from sunlight (specifically from the UVB band of ultraviolet light). Experts agree that moderate sun exposure is still the all natural, safest, most effective, and cost-free way to get your daily vitamin D. Also, the sun is needed to convert vitamin D into a form that the body can use.
The American Academy of Dermatology does not recommend getting vitamin D from sun exposure (natural) or indoor tanning (artificial) because ultraviolet (UV) radiation from the sun and tanning beds can lead to the development of skin cancer. Some people are using sun lamps for vitamin D. The other people expose themselfs to the sun... The most popular vitamin D supplement is a vitamin D3.
Vitamin D Supplements
We review supplements and online stores on a regular basis. We compare Vitamin D tablets, pills, softgels and powders by user ratings, expert opinion, quality, price, buying conditions, and more, to help you choose the best vitamins without paying a lot. Usually, a discount is embedded in the links and you don't have to apply any coupon code at checkout! However, do not forget to visit our COUPON SECTION with the latest discount codes for additional savings.
Notice: The IU (International Unit) shows potency (biological activity).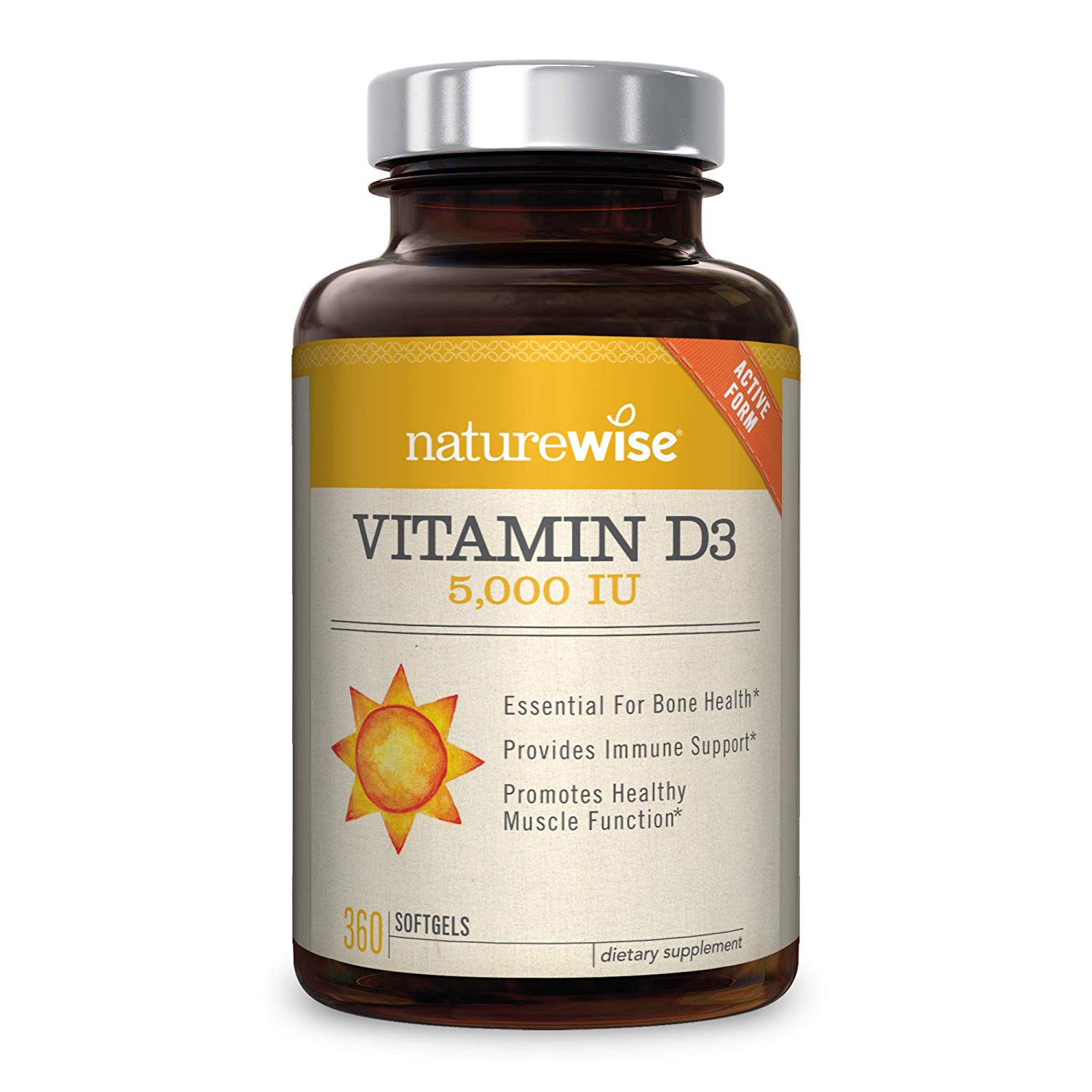 Vitamin D3 5000 IU
Price Range: $10.67 - $14.99
Brand: NatureWise
Form: Softgels
Vitamin D3 (as cholecalciferol)
Other ingredients: Organic extra virgin oilve oil, softgel capsule.
These caps do not contain wheat, gluten, dairy, corn, soy, eggs, tree nuts, peanuts, fish or shellfish.
SEE BEST PRICE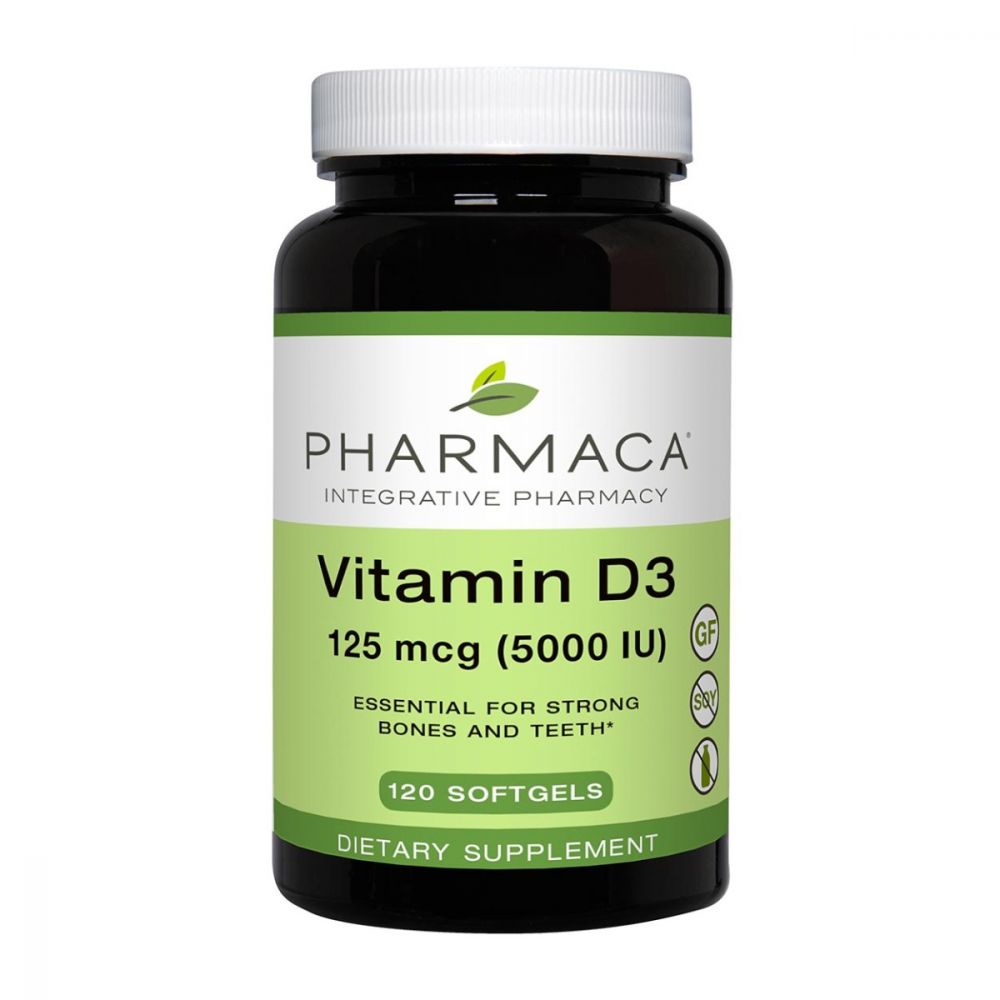 Vitamin D3 5000 IU
Price Range: $8.99 - $11.49
Brand: Pharmaca
Form: Capsules
Vitamin D3 (as cholecalciferol)
Other ingredients: Organic flaxseed oil
It contains no artificial preservatives, color or sweeteners; no corn, dairy, gluten, soy, starch, wheat or yeast. Non-GMO.
SEE BEST PRICE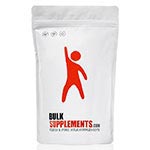 Vitamin D3 Powder
Price Range: $12.96 - $14.20
Brand: Bulk Supplements
Form: Powder
Vitamin D3 (as cholecalciferol)
Other ingredients: -
The purest powder. Helps regulate calcium levels and promotes absorption of magnesium.
SEE BEST PRICE
---
Freebies & Discount Codes
Find out freebies and coupons for savings on health products available on the Web