What Are Fat Burners
Although fat burners can help some people to lose weight, they're not technically weight loss products. Generally, there are two different types of fat burners supplements, including lipotropic and thermogenic fat burning supplements.
• Lipotropics have the ability to dissolve and metabolize fats. In essence, they emulsify stored fats and dump them into the blood stream to make them more available for the body to use as an energy source.
• Thermogenics usually raise the body temperature by about one degree, increasing the metabolism to burn fat more effectively and act as an overall energizer.
Natural Fat Burners That Work
Many of our visitors ask us for a list of fat burners that work. We have made a selection of the most popular natural supplements, choosing them from the best rated online suppliers. Here is our selection:

Burn XT
Brand: Jacked Factory
Burn XT a thermogenic fat burner for men and women. This natural weight-loss supplement contains the most powerful thermo fat-burning ingredients available. It is #1 best selling fat burner on Amazon.
SEE BEST PRICE
---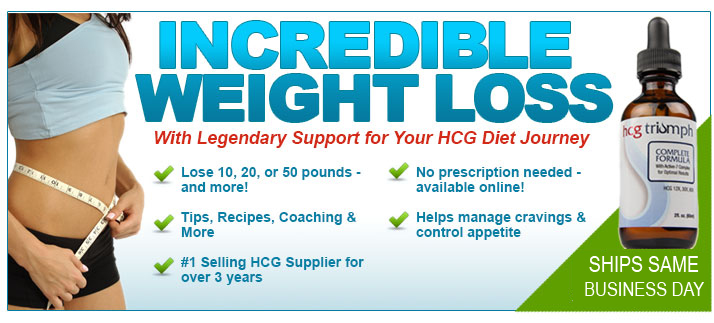 ---
There are also several natural supplements which have been studied and proven to help people with weight management process. Here you can find more information about these natural supplements.
---

Freebies & Discount Codes
Find out freebies and coupons for savings on health products available on the Web