Green Tea For Weight Loss
Among many other uses, one of the major reason people take green tea is because of its effect on the weight loss process. There are several forms of green tea: extract, pills, green tea weight loss tablets, and many other supplements that combine weight-loss ingredients with green tea.
As you probably know, prescription weight loss pills usually cause some unwanted side effects. That is the field where green tea comes to the fore. Green tea has been a subject of the most intensive research on herbs and has received an enormous amount of press in the mainstream media for its health benefits. It is a natural source of antioxidants, which neutralize harmful molecules in the body known as free radicals. Antioxidants of green tea are also beneficial for the heart, as they help decrease levels of LDL ("bad") cholesterol. Studies have already shown that green tea may lead to a lower risk of skin, lung, prostate and esophageal cancer. In recent studies, green tea extract increased the 24-hour energy expenditure in human subjects, thus aiding in weight reduction. It has proven weight loss abilities, as well.
Green Tea Supplements
Many of our visitors ask us what green tea supplements are among the best options for weight loss? We have made a selection of the most popular products, choosing them from the best rated online suppliers. Here is our selection:

Green Tea Extract
Brand: Zhou Nutrition
Green Tea Extract by Zhou Nutrition contains 500mg of leaf extract per serving (standarized extract for maximum potency: to 95% polyphenols by total UV@540nm, 80% catechins, 50% EGCG). This is one of the best selling and most popular green tea supplements on Amazon.
SEE BEST PRICE
---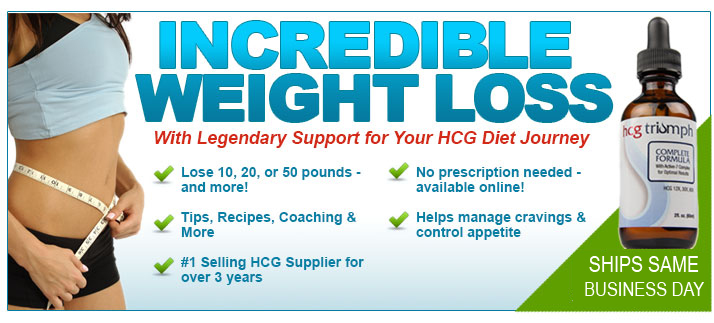 ---
There are also several natural supplements which have been studied and proven to help people with weight management process. Here you can find more information about these natural supplements.
---

Freebies & Discount Codes
Find out freebies and coupons for savings on health products available on the Web